View Calendar
If you'd like to volunteer to lay trail please email the Hare Razor at harerazor@boulderh3.com.
We generally Hash every other Saturday—late afternoon in warm months and early afternoon in cold months.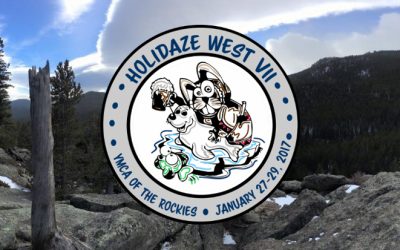 When Friday, January 27th at 6pm until Sunday, January 29th at 10am. Keep an eye on the Facebook event - we have hopes for an earlier check in! Where NEW LOCATION! Estes Park YMCA. 2515 Tunnel Road, Estes Park, Colorado, 80511 What 42 hashers. One 8 bedroom (and...
read more