View Calendar
If you'd like to volunteer to lay trail please email the Hare Razor at harerazor@boulderh3.com.
We generally Hash every other Saturday—late afternoon in warm months and early afternoon in cold months.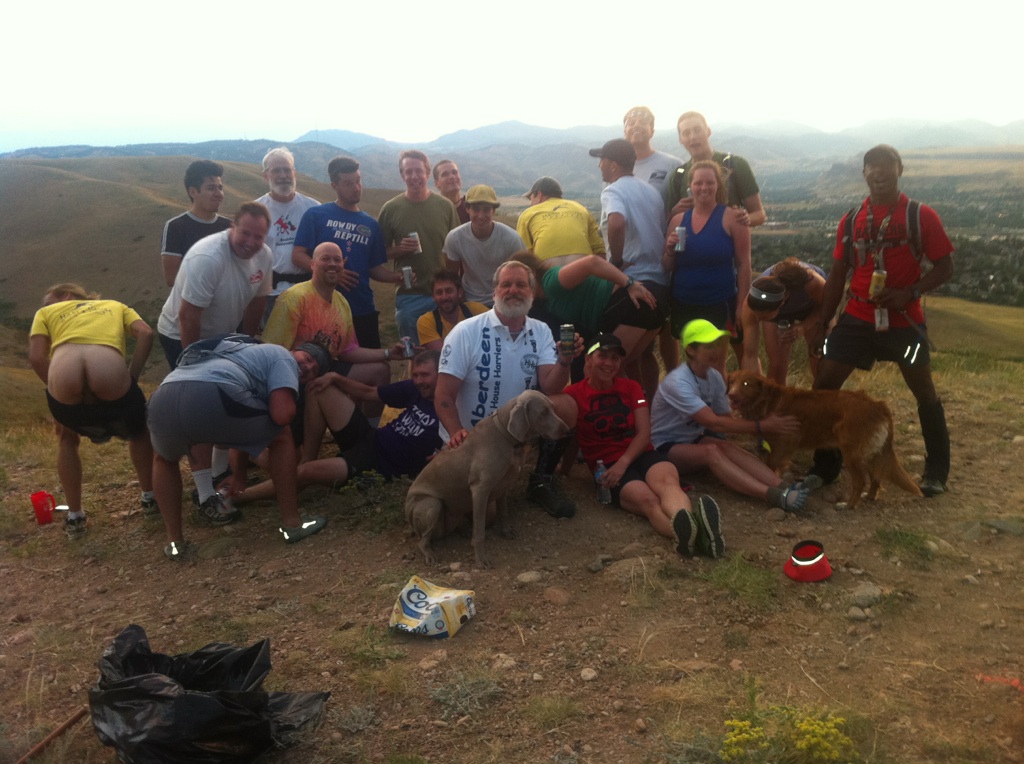 WHEN: 07/02/2016 at 02:00PM
WHERE: 13421 West Ohio DRIVE, Lakewood, 80228. Note that the DRIVE in the address is REALLY IMPORTANT!
read more